Our Philosophy
ALL OF OUR PROFESSIONALS FOLLOW OUR PHILOSOPHY OF MOVEMENT, FLEXIBILITY, AND CONNECTED NESS
At Evolved Fitness, we take a unique approach to our clients--that's you!--through movement, flexibility, and connectedness. By building a rapport with you through strong communication and engaging in Movement Therapy and Body Therapy that meets your specific needs, we lay the foundation for long-term health and wellness while producing continuous measurable results, both physically and mentally.
All of our team members embody these values, enabling us to serve a wide range of people and groups with different needs and starting points.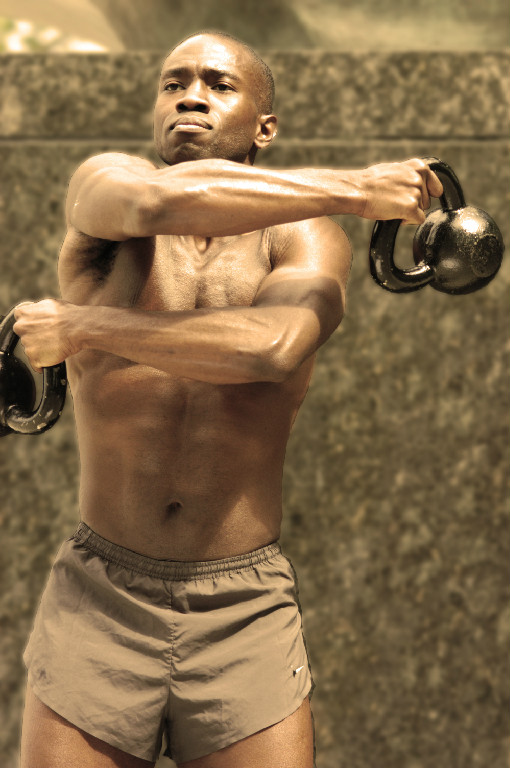 James Nicholson, CFT, LMT
Certified Fitness Trainer. Licensed Massage Therapist. Distance Runner. TRX and Kettle Bell Enthusiast. I was 70 lbs. overweight a brief lifetime ago. I had 2 hip surgeries in my early teen years, and knee surgery at 19. It hurt to work out because I didn't know how to move properly. I wanted to change my life so I sought out the services of a personal trainer and a nutritionist. I learned how to move and eat more efficiently toward the goal of better health. I even started running which I hated. As my body changed, many asked; "How did you do it?" Sharing my experiences, I found my interest in exercise physiology growing exponentially. I helped one woman lose 50 lbs, then a man lose the same. People said; "You can make a career of this." I already had a dream of becoming a massage therapist and it made perfect sense that combining exercise physiology and massage would make for a powerful system towards building and maintaining the health of those I worked with. I made my dream happen with years of study and training. And now I help many people not just possibly add more days to their life, but absolutely add more life to their days. My work focuses on helping the client maximize efficient movement by increasing self awareness and confidence.
Dawn Derow's fitness career builds upon years of diverse experiences. She firmly believes that the most solid foundations are formed through balanced practices; that's to say, bodies reach their greatest potentials by focusing on different aspects of fitness: mobility, alignment, lengthening and strengthening. Dawn believes in the power of posture and flexibility as both prehab and rehab, and emphasizes the importance of both. With experience in working with clients pre & post surgeries, corrective exercises, and mobility for all generations.
Furthermore, Dawn is dedicated to wholesome nutrition which she deems, above all, to be essential. As a Poliquin Group certified BioSignature practitioner, Dawn is well equipped to help clients drop fat in the most efficient way: by evaluating hormonal imbalances and recommending nutrition and supplementation regimens. She helps take out the guesswork and get you measurable results. She will coach you in meal prep, daily accountability for what you decide to eat and not eat.
During her college years she began studying Alexander technique(*). In recent years she has incorporated this awareness in her sessions, grounding clients in the present, shutting out distractions that might pull your body off balance or alignment.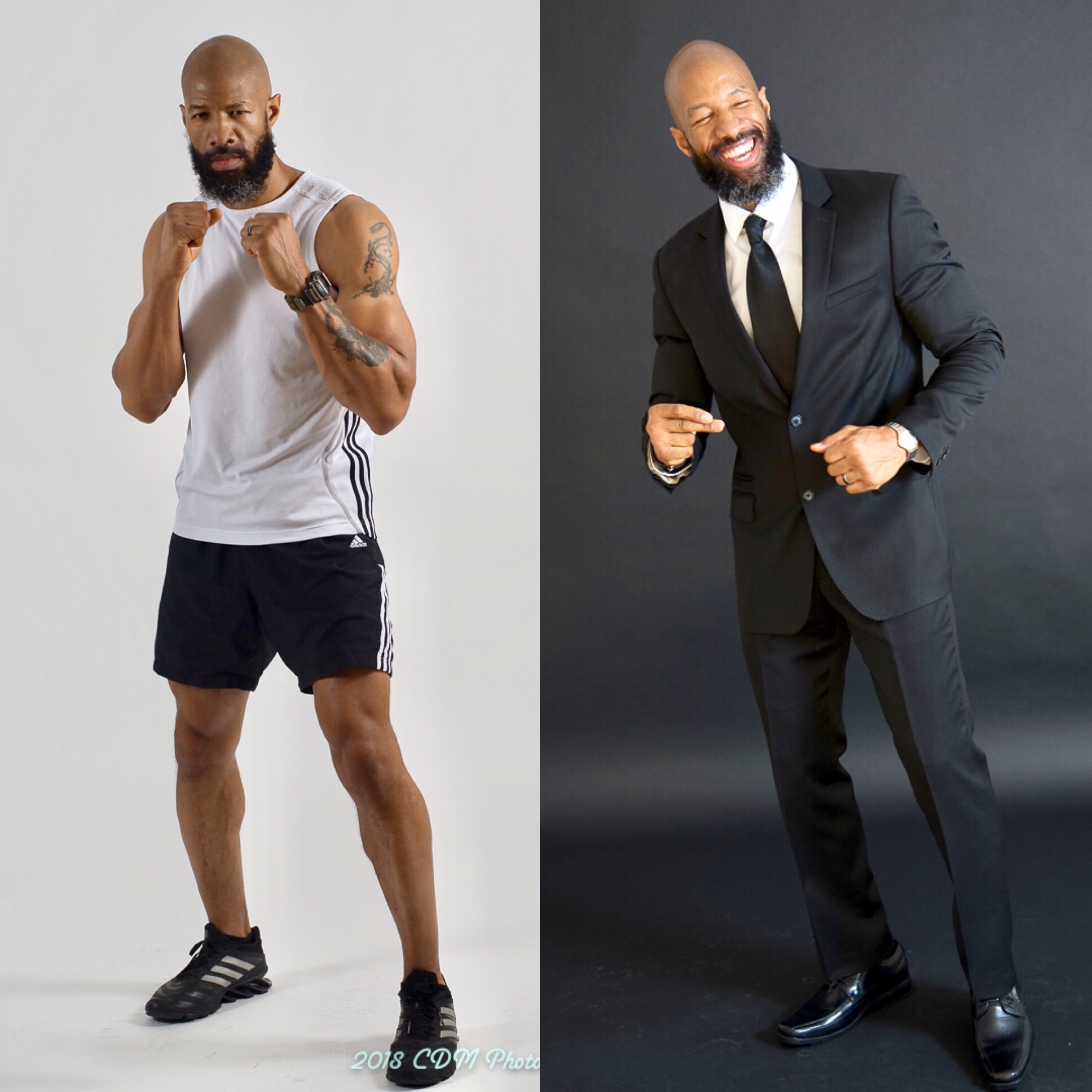 Jason Quick is a professional fighter turned fitness trainer who motivates clients to turn the impossible into the effortless. With his extensive training as a US Special Operations Veteran, a Televised Professional Boxer/Kickboxer and as a Bio-Signature (Nutrition) Practitioner, he is uniquely qualified to help you with changing your healthy lifestyle into a more productive one. He has a history of over 27 years in working one on one or group settings, skilled in personal, customized training programs, breaking mental barrier blocks, and creating a new body balance. He has a unique set of skills allowing him to adapt programs to a variety of client needs. Your success is his success!